Flexion Distraction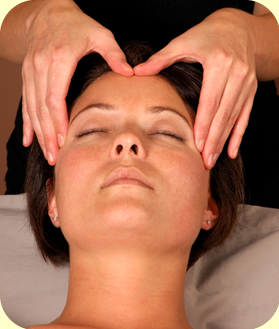 "This treatment should be considered for pain that has not responded to other types of care"
Flexion -Distraction is an excellent technique for the treatment of middle and low back pain. It is a gentle and extremely effective method that helps to decompress the spine and remove pressure on the vertebral disc.
With flexion-distraction, pressure is applied to specific areas that relieve pain, as well as restore range of motion and realign the spine. As you control the process, it is a very gentle experience for the patient. This makes flexion-distraction particularly well-suited for patients who need a lighter touch.
Dr. Sal Masi applies this technique for the treatment of:
Bulging or herniated discs
Myofascial Pain Syndrome
Numbness or tingling
Osteoarthritis or degeneration of the spine
Radiculitis or nerve pain
Sciatica
Spinal stenosis
Scoliosis
Ankylosing spondylitis
Most patients experience relief after 3 to 5 treatments. These effective and gentle treatments are comfortable and performed on a fully adjustable ergonomic table that can be fit to all body types including pregnant woman. Most people need at least 12 visits to obtain optimal results, but results vary significantly by patient and condition.
Flexion Distraction is the treatment of choice for many patients suffering with back pain. This process can make all the difference in removing and managing your pain, permanently!
| Initial Consultation | Follow Up Visit |
| --- | --- |
| $250 | $70 |