Our Practice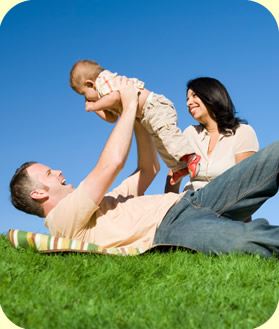 "Our professional staff is dedicated to your holistic health care needs"
Natural Care Chiropractic is a full service holistic healthcare center in Huntington New York incorporating the latest in alternative medicine modalities.
Gentle Care Practice
We offer gentle chiropractic technique, massage therapy, nutritional counseling, homeopathy, acupuncture, energy healing / reiki, yoga therapy and muscle stretching.
All of our therapists are using the latest techniques to ensure the patient's best outcome.
Effective Holistic Healthcare
Our goal at Natural Care Chiropractic is to provide the patient with the most effective holistic healthcare treatments for alleviating discomfort, optimizing function, and realizing their maximal health potential.
We successfully treat a wide range of acute and chronic ailments using an individualized approach.
A Variety of Holistic Services
Holistic healthcare services available at Natural Care Chiropractic allows the patient to utilize the most appropriate combination of natural therapies to assist the healing process.
Our professional staff is dedicated to your holistic health care needs. We will make your visit pleasant and painless.
Any questions you may have please feel free to call us today at 631. 425. 2600!