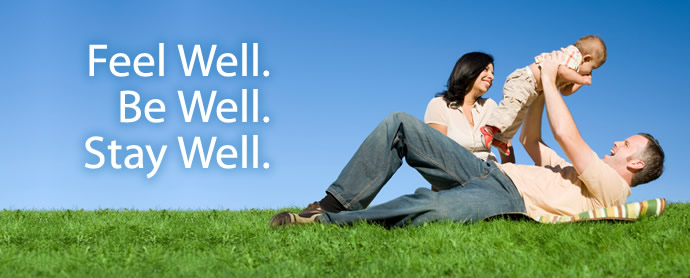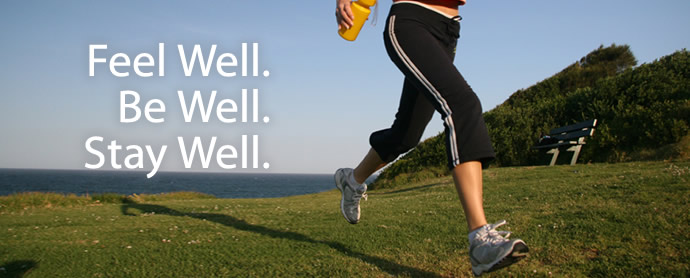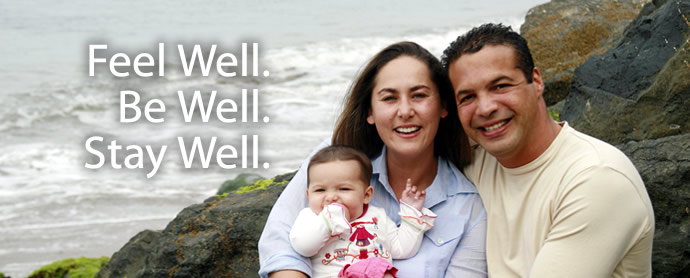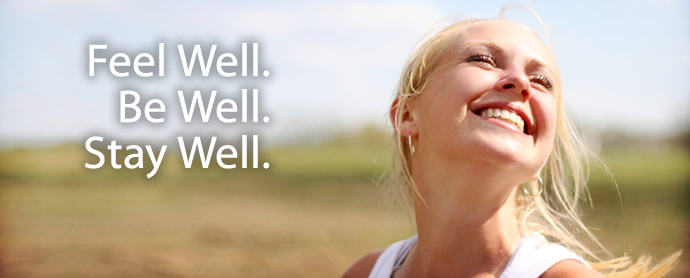 Welcome to a Better You
Located in Huntington, Long Island, the holistic health professionals at Natural Care Chiropractic are dedicated to helping you achieve all of your wellness objectives.
Dr. Salvatore Masi, and his wellness team, are committed to helping you feel well, be well and stay well by teaching and practicing the true principles of chiropractic wellness care.
Our goal at Natural Care Chiropractic is to provide the patient with the most effective treatments for alleviating discomfort, optimizing function, and realizing their maximal health potential.
We successfully treat a wide range of acute and chronic ailments using an individualized approach. The variety of services available allows the patient to utilize the most appropriate combination of natural therapies to assist the healing process.
Our Healing Arts