Our Practitioners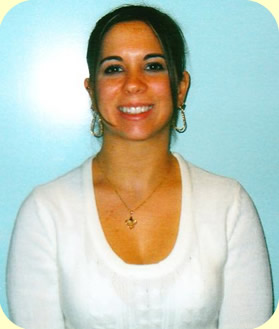 Melanie Murphy, L.M.T.
Melanie Murphy L.M.T, L.Ac, M.S.
Melanie is a graduate of New York College, and a practitioner with Natural Care Chiropractic. By being a licensed massage therapist, she has more of a detailed understanding of the muscles in the body; making musculoskeletal issues/pain her specialty with acupuncture. She also treats menstrual issues, facial rejuvenation, weight loss, smoking cessation, and many other disorders.
Melanie uses her skills in Amma Therapy and Trigger Point Therapy to enhance the therapeutic effects of her Swedish Massage. Having a strong background in Eastern Medicine, Melanie incorporates her knowledge of East Asian Medicine and techniques into moving the qi (energy) of the body into her massages.
She is also trained in Acupressure, Reflexology, Deep Tissue, and Aromatherapy massage.